Hip hop we need to see in 2017
With the new wave of hip hop incorporating a side of upbeat trap and another side of more complex lyrics that has taken over the mainstream music scene, there is a load of artists who need to release new music to either stay relevant or take over this new profound wave. Here is what we want to see this year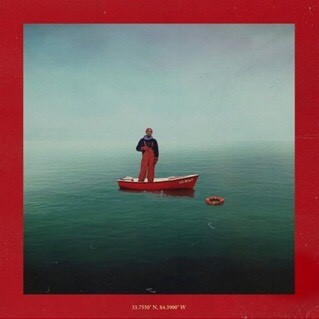 10.) Lil yachty – Lil yachty dubbed king of the teens claimed his spot. After dropping his first mixtape  Lil boat and a Sailing Team featured album Summer Songs 2 he has yet to release his debut album. The upcoming album Teenage Emotions is in the works but at the moment has no release date.
       9.) Lil Uzi Vert – After releasing 3 mixtapes in 2016 and releasing the very popular mixtape Luv Is Rage in 2015 the sequel Luv Is Rage 2 is highly anticipated and has been teased for the past 4 months.
       8.) Childish Gambino – After releasing the soul flavored album Awaken My Love at the end of 2016 there is still a huge thirst for a hip hop styled album. We haven't seen a real hip hop project from Gambino since 2013.
       7.) Big Krit – Without releasing a single project since 2012 an album is highly anticipated from Krit. No word on an official project yet but krit was last seen in the studio working with rap icon Nas.
       6.) Nicki Minaj – She hasn't released her own project since the  The Pinkprint in 2014. Since then she has featured on a few songs but still no album of her own. She has confirmed that she is working on her music and does plan to release new music this year but no dates or titles have been put out.
      5.) The Migos – Before 2017 the Migos had yet release an official project since early 2016. The trio recently just released their album Culture January 27th.
      4.) G-herbo – After releasing the unexpected mixtape Strictly For My Fans on Thanksgiving His debut album Humble Beast is still highly anticipated. There is no set date for the album but has been in the works for a while now so we can expect it soon.
      3.) Drake – After releasing Views in early 2016 he released a few songs in late 2016 teasing the upcoming album More Life. As of now there is no set date for the album but it is coming soon.
       2.) A$AP rocky – His last project At. long. Last ASAP was released in 2015. After tweets and Instagram posts about him being "overrated" he promised to release an album soon. There is no name or set date for the album yet.
       1.)  NBA's Damian lillard – He isn't a studio rapper but he has released a few songs and they weren't half bad. It might not highly expected but it would be cool to see a professional athlete move outside the box a bit.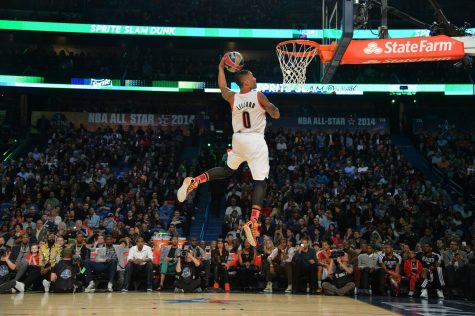 2017 should be a very good year for the genre of hip hop. There is a lot of music that is unreleased, in the works, and brainstormed. It will be a great experience to see who does what on the charts.