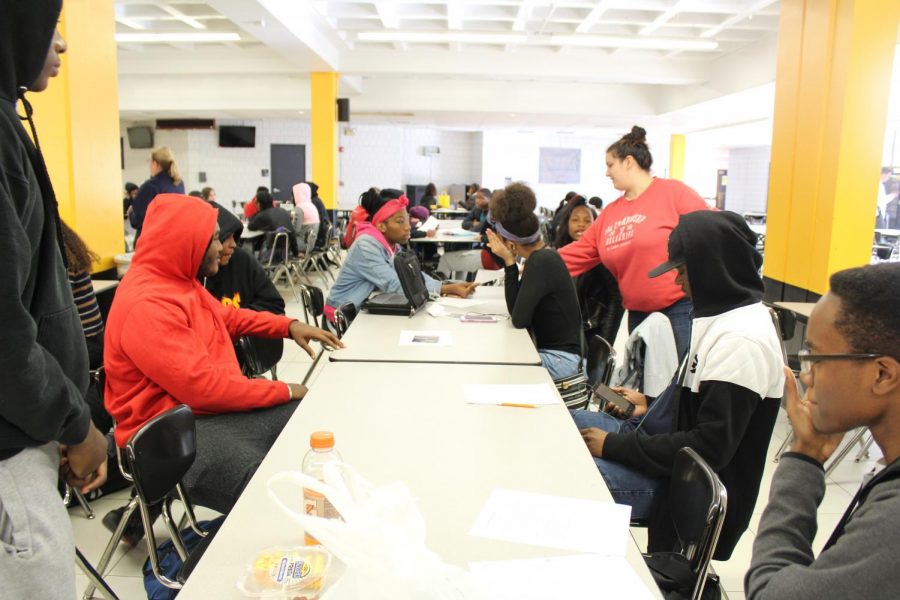 Alona Williams, Special to Hawk Talk
December 4, 2018 • No Comments
Hazelwood Central High School has not made an official decision on schedule changes for the 2019-2020 school year. There have been previous meetings and committees met to discuss changing the schedule to shorter periods...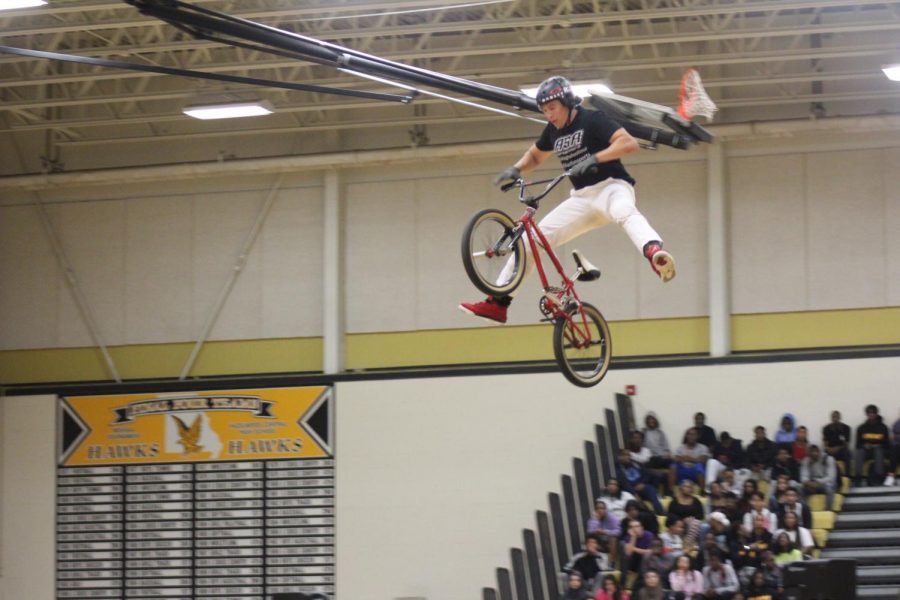 Jonathan Butler, Columnist
April 12, 2019 • No Comments
As the regular season is winding down, the Golden State Warriors are looking to make history as the first team since the Shaq and Kobe Lakers, to win three straight NBA Championships. They have had an up and down season,...
Why Should Students Join Student Council ?
April 12, 2019
School clubs are home for groups of passionate like minded students to put energy into collective interests...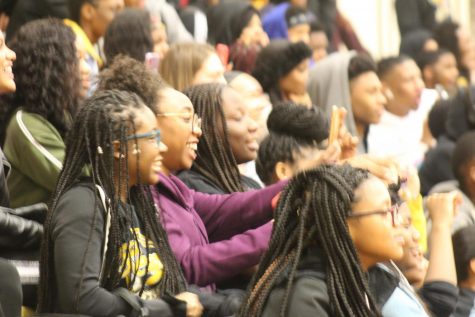 March 12, 2019
If you are interested in dancing, poetry, singing, music playing and even beatboxing getting your ticket...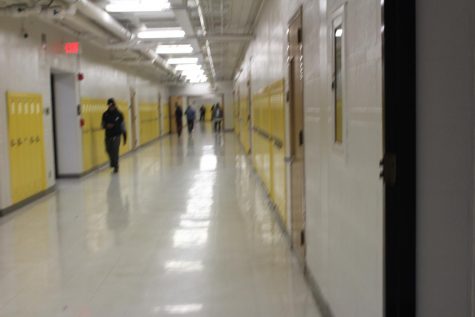 Hawks speak out about mental health awareness
February 22, 2019
Note: This article features interviews with students. We have chosen to protect their identities. Throughout...
Sorry, there are no polls available at the moment.