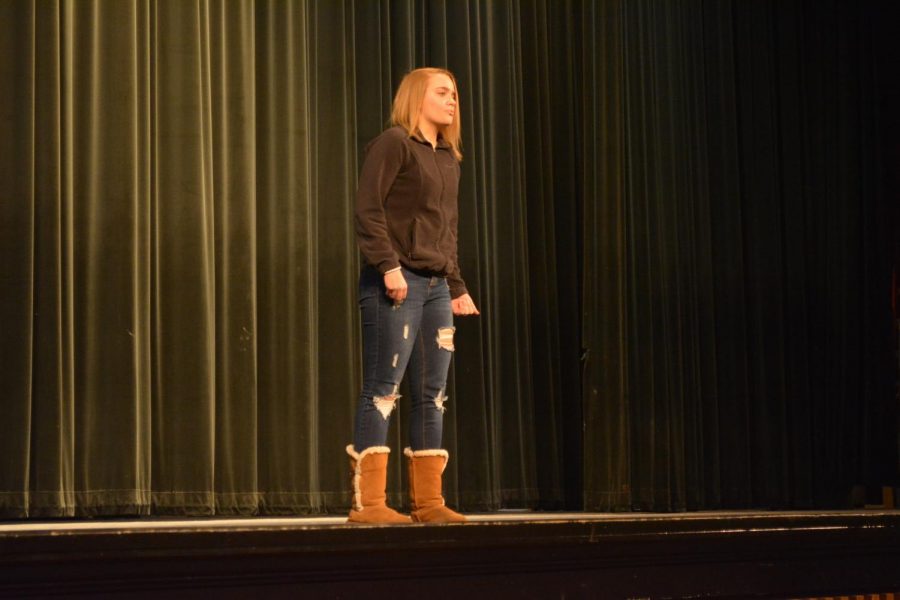 Jalyn Williams, Writer
February 7, 2020 • No Comments
Hazelwood Central students gathered together in the auditorium during AML on January 24th to select a winner for the school's Poetry Out Loud contest. The Poetry Out Loud competition started with the MC, junior Cardyss...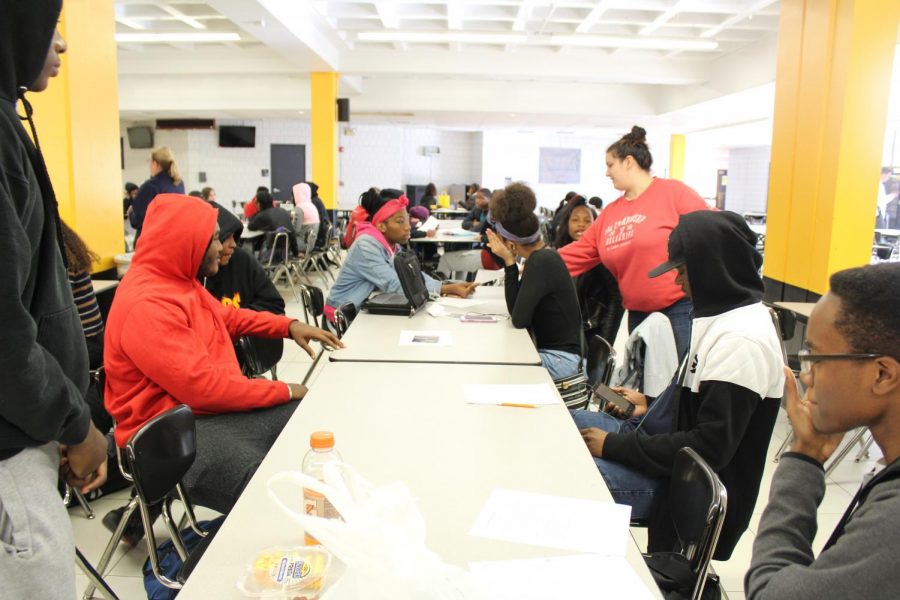 Alona Williams, Special to Hawk Talk
December 4, 2018 • No Comments
Hazelwood Central High School has not made an official decision on schedule changes for the 2019-2020 school year. There have been previous meetings and committees met to discuss changing the schedule to shorter periods...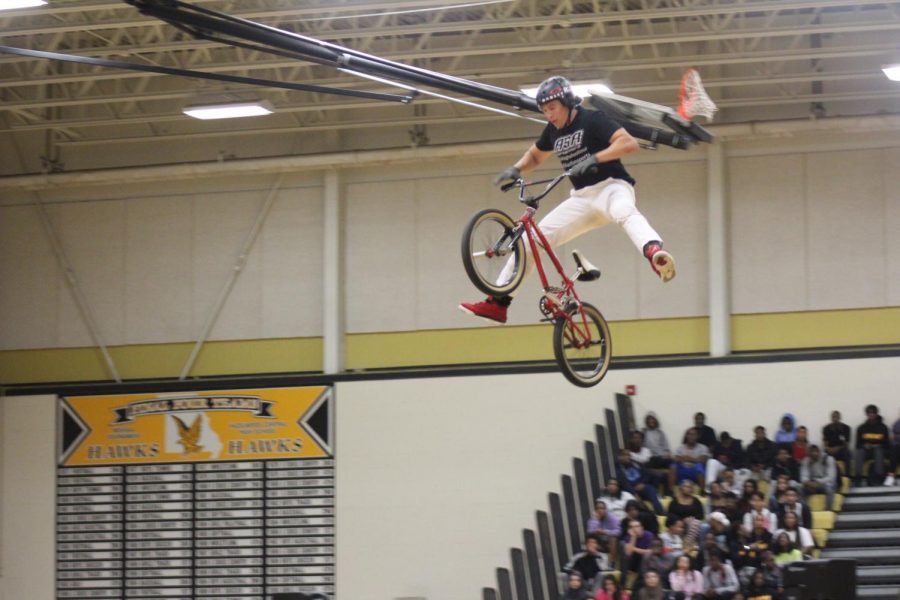 Kaitlyn Franklin, Writer
March 3, 2020 • No Comments
On any given day from 6-8 pm if you walk to F-hall, you'll notice the normally quiet hallway bustling with students. Some will be using power tools, others may have their heads buried into their laptops, but these students...
Hazelwood Central High School seniors, families, and staff, below you will find the link to our Virtual College Celebration. We honor all the seniors as...
Sorry, there are no polls available at the moment.