Netflix Hidden Gems
Instead of watching the Avengers again, try one of these unheralded picks
Netflix has been releasing some great shows and movies recently. They bring a few oldies, new movies, and Netflix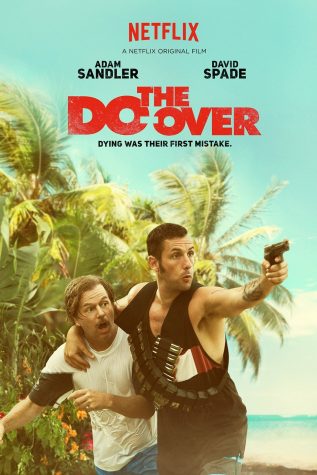 Originals. In those are a lot of hidden gems; movies that are great but often overlooked.
An original movie that's also a hidden gem would be "The Do Over." This movie features Adam Sandler and David Spade as its main characters. It's considered to be an action, adventure, and comedy. The movie starts as Adam Sandler, who plays Max, decides to fake his and Charlie's (David Spade) death because they are unhappy with their lives. They take the identities of two wanted men that have died. Everything from there goes downhill because everyone is now after them. They eventually move to an island, fight off bad guys, get some new body art, and find the cure to a well known disease.
The movie was overlooked and a huge reason for that is its only available on Netflix. If the movie was played in theaters or on TV it would have been more known. Even though it's only on Netflix it's rated 4.5 out of 5 stars.
This film is great because it's a perfect mix of action and comedy. They could not have found better actors to play the main roles. Sadly this movie isn't the only overlooked Netflix film.
Another film that's usually passed up is "The Invitiation." One reason for that might be the movie poster they use. I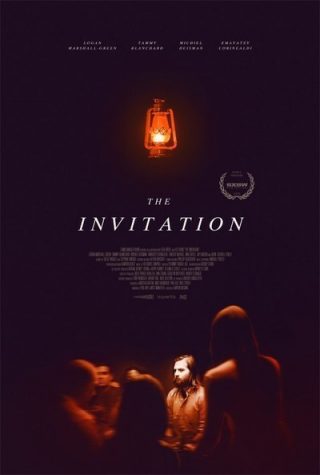 t isn't the best. It makes it look dry and uninteresting. This movie features Logan Marshall-Green and Tammy Blanchard as its main characters. It starts off as Blanchard, who plays Eden, invites friends that she hasn't seen in two years to a dinner party. The invitation extends out to her ex husband Marshall-Green, who plays Will, and his new girlfriend Kira who's played by Emayatzy Corinealdi.
As they arrive things get strange. Two random guests who no one knows show up, and their behavior confuses
everyone. As the night progresses Will has a series of flashbacks to when he and Eden were married and their son Ty was still alive. After a while he realizes the guests and Eden are all apart of a cult whose mission is to kill loved ones to get over the pain from losing someone else, in their case for losing either son. If it seems like I'm spoiling the movie, trust me, there is much more. It all ends in a confusing loop of events that'll have you scratching your head and maybe even going to Google to try to figure everything out.
This film is great because it'll keep you on the edge of your seat. From the very first scene there isn't a dull moment.