Xavier Jefferies, Writer
September 14, 2023 • No Comments
The Houston Rockets have been quiet during this offseason, aside from not making it to the playoff last season they are signing Dillon brooks. Dillon Brooks became part of a five man trade. Before acquiring Dillon Brooks,...
90-minute thrillers you don't want to miss…
April 28, 2023
I enjoy thriller movies a lot, always finding interest in the way they portray sheer fear and quick thinking....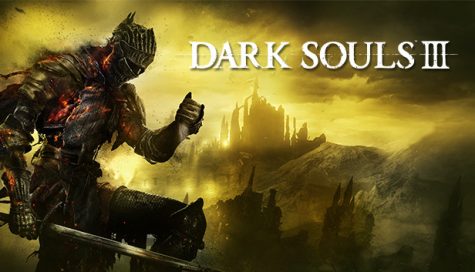 April 12, 2023
Dark Souls was developed by a small Japanese company named FromSoftware, which had, at the time, just...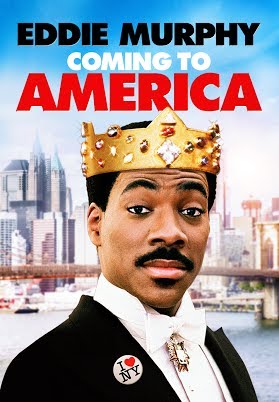 4 Classic Black Films to Reconnect With
April 12, 2023
Coming to America: Comedy films have been a staple in the realm of movies for a significant amount of...
Sorry, there are no polls available at the moment.